Introduction
The mobile phone has changed the way we communicate and do business. The mobile phone has emerged as one of the most important technologies of the 21st century. Statista reports that there are currently 6.648 billion smartphone users worldwide, which translates to an ownership rate of 83.40%. The mobile phone began to change the telecommunications industry in the early 21st century, with companies like WhatsApp, Facebook Messenger, and Viber.
Mobile phones are now so common that they are becoming a major form of interaction and communication among people around the world. By 2025, there will be 18.22 billion mobile devices worldwide, an increase of 4.2 billion from the amount in 2020.
Statista has dominated the market for trustworthy business data for the past 13 years. It provides information on 170 different industries and more than 150 different nations.
Global projection of the number of mobile devices from 2020 to 2025 (in billions).
How Mobile Phones Expand Their Boundaries in the Digital Age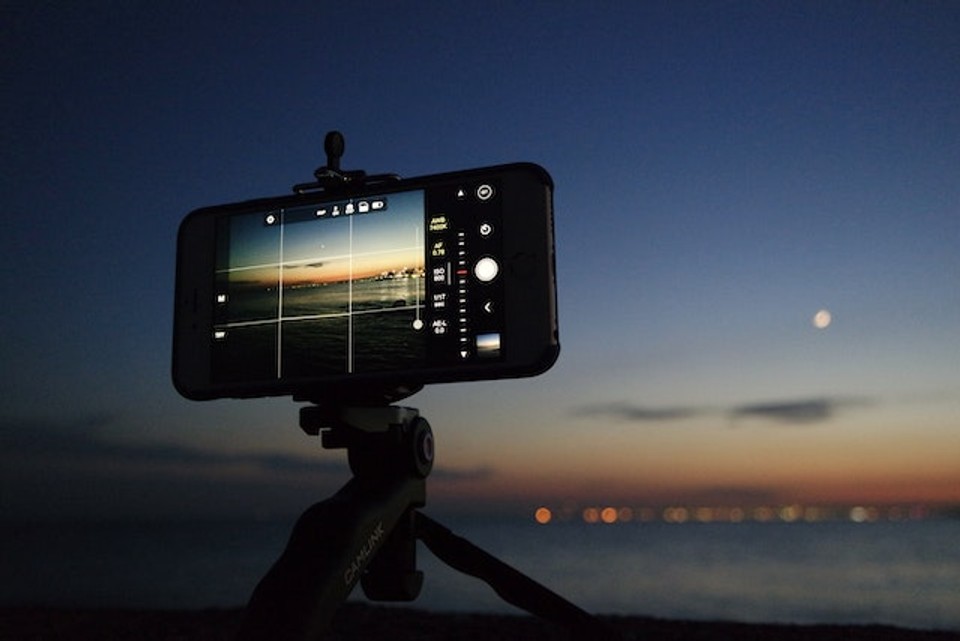 Mobile phones are one of the most important inventions of the 21st century. They have completely changed our lives and how we interact with each other and with technology.
The mobile phone has become a necessity in people's lives, not just a way to stay connected to the world. They are used for everything from business, education, socializing, and entertainment.
The mobile industry is also developing rapidly in recent years due to technological innovation that is happening every day. The phone software has also advanced tremendously in order to keep up with the demand for more features and a better user experience.
Mobile Phone as a Device to Connect with Your Loved Ones
The mobile phone has become the most important device in the modern world. It is not just a communication tool, but it has become a device that helps people connect with each other. It can be used to make or receive calls, send and receive messages, take pictures and videos, browse social media sites, play games, and more. And it can be used to connect with family members who live far away, for help in emergencies, or for a quick reference. For many people, using their phone as a communication device is a necessity. And it can be hard to keep track of where the phone is and what it has been used for, so the screen often stays on at all times. This leads to an increased risk of getting distracted while driving or walking around outside
Mobile Phone as an Extension of Your Arm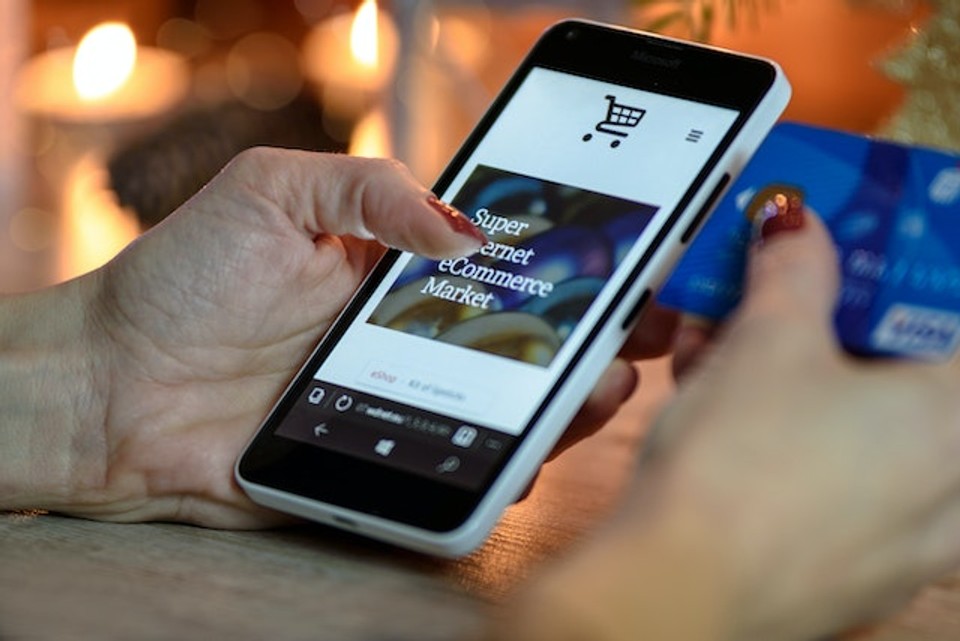 The mobile phone is your remote control for everything. It's the remote control for your TV, the remote control for your home, and the remote control for your life. Mobile phones have become an essential part of our everyday lives. In many aspects, they are an extension of our arms. They are always with us and in reach to do what we need.
The Influence of Mobile Phones on Our Lives Today
With the ever-increasing demand for smartphones, the need for mobile chargers has also grown. The world is moving towards a wireless future and this is evident in how we charge our phones, at home, and on the go. With the abundance of wireless chargers in the market, it is easy to get confused about which one you should buy.
Battery Capacity
One thing to note is that the higher the battery capacity on a wireless charger, the longer it will take for it to charge your phone. If you have a long-lasting battery, then expect about 8 hours for charging with a 5W wireless charger. On the other hand, if you have an average-sized battery in your device, expect to receive between one and two hours of use before needing to charge again.
Conclusion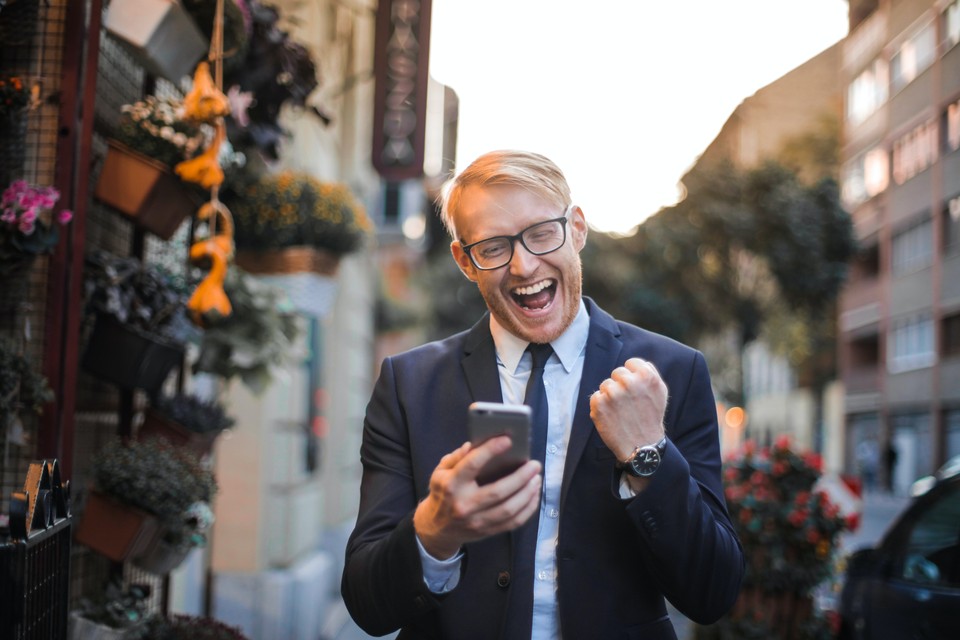 The mobile phone has become an inseparable part of our lives. It has changed the way we communicate, work and socialize. We use it for everything from ordering food to reading books. The mobile phone has also made our lives easier in many ways. It's hard to imagine how we would have lived without a mobile phone back in the day. We would have had to go through a lot of trouble just to find out what time the next bus was coming, or if our friends were free for lunch.
Nowadays, we can do all that with just one tap on our phones! As smartphones developed and became more advanced, they all had something in common: they were able to access the internet. As a result, we can now use our phones to find out everything from the score of a game or how many calories are in a burger. The mobile phone has also changed the way we communicate with our friends and family as well as how we work.
Hits: 0